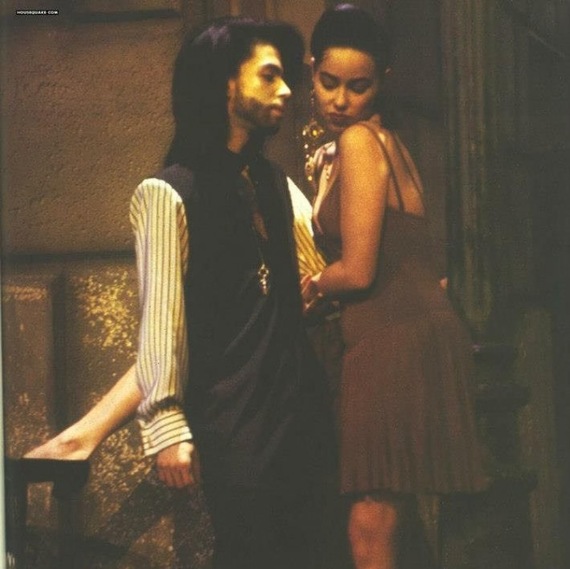 Jill Jones and Prince in the 1990 film Grafitti Bridge.
An emotional moment in 1984's Purple Rain after The Kid runs outside of First Avenue club after performing the title track to drive away on his bike. Stunned by the roar of cheers, he turns, smiling at the sight of a teary-eyed Jill who he greets with a playful "Hi" before running back inside.
"Hi," she replies softly.
When singer and protégé Jill Jones, who stunned as the blonde in the 1999 music video, frames a moment in time of her and Prince together, she's immediately drawn to the two of them sitting inside her car at her family home eating cookies and joking in the early 1980s.